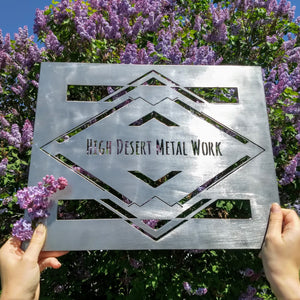 Custom Metal Art
As a small start-up we don't want to choose a 'niche'. Art should stem from passion. That is why we do custom work.
We have spoken with some of the most creative people and love helping their ideas come to life.
YOU are the most creative people we know. Send us your thoughts and ideas and we will work with you to craft a piece of art that is both beautiful and durable, classy and sophisticated.